Collective Worship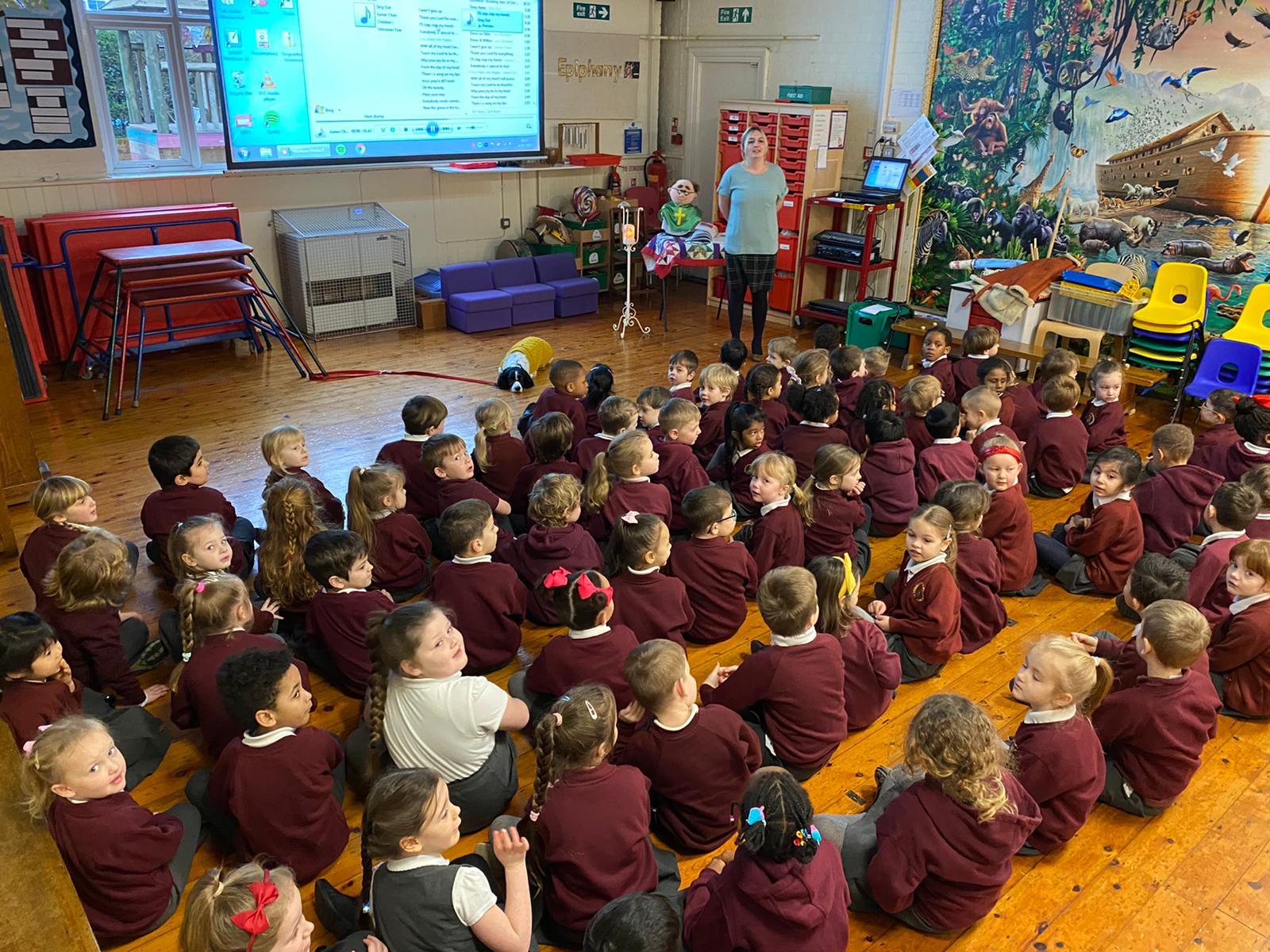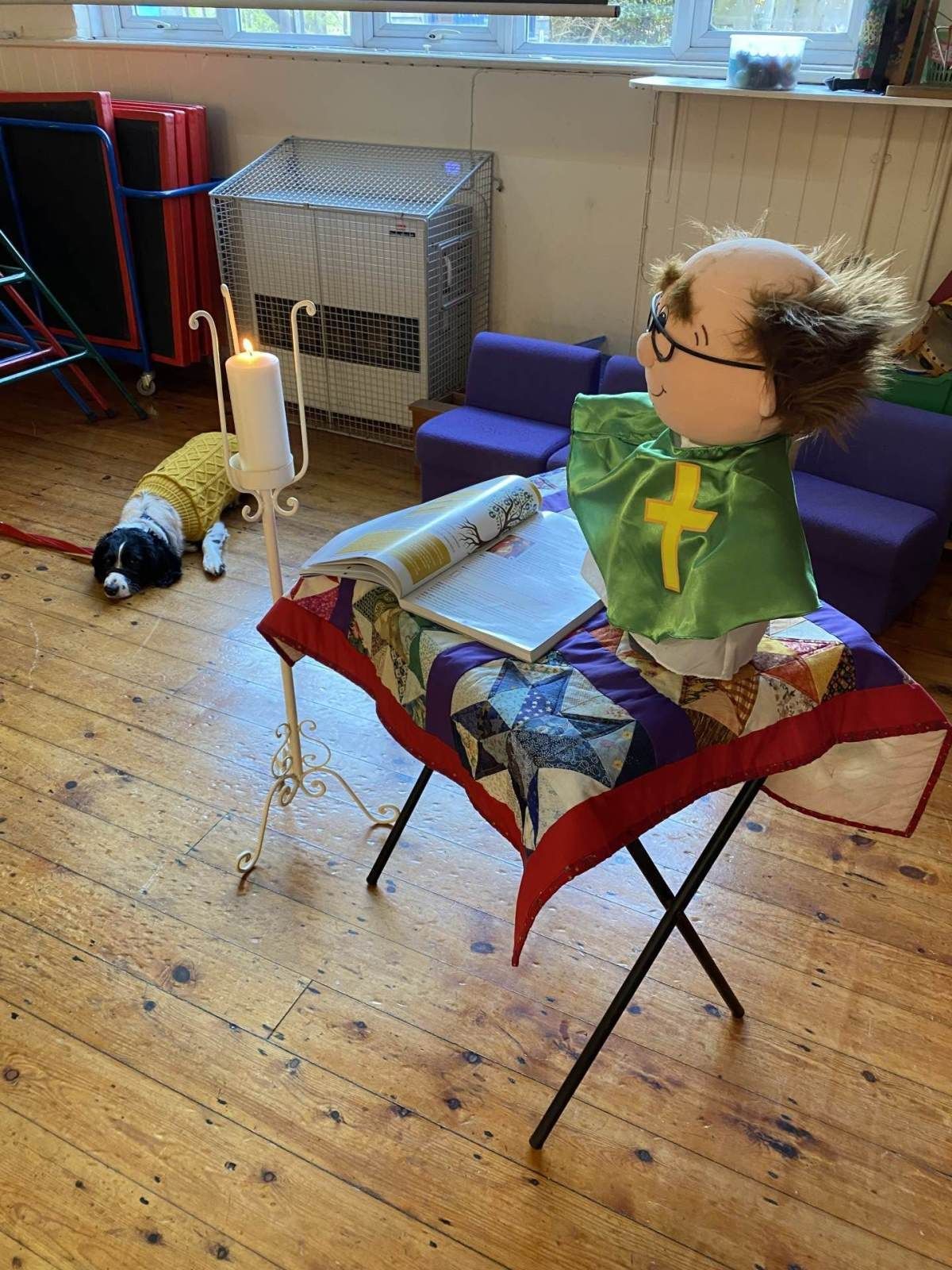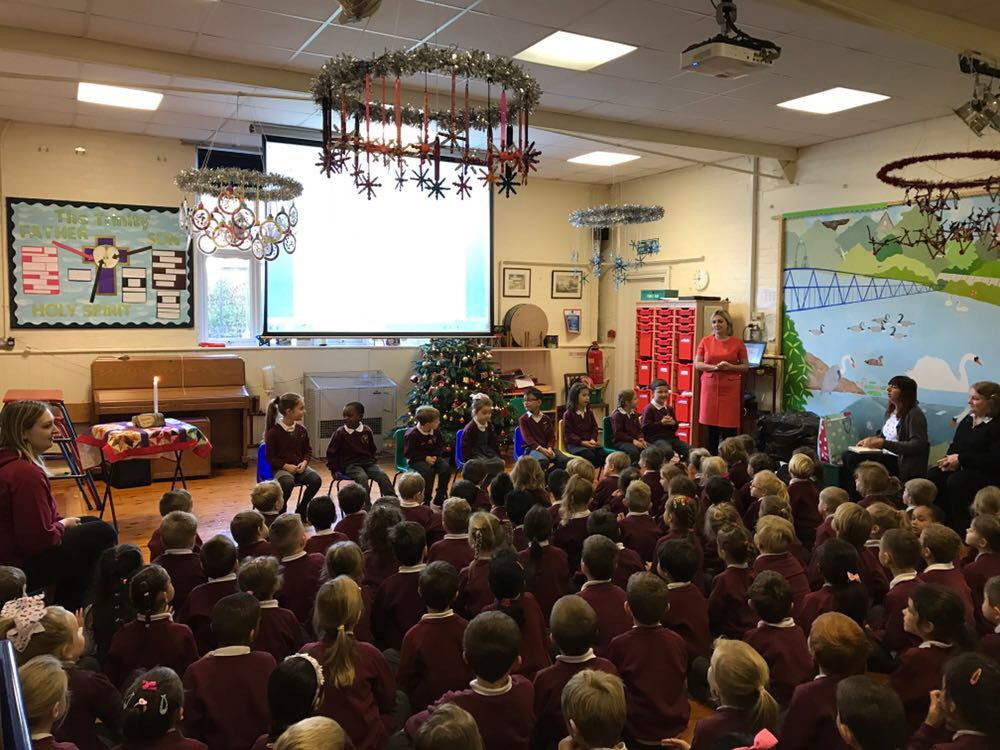 At the Infant School we meet daily for Collective Worship. This is a time to welcome God into our lives, reflect on the teachings of the Bible and how these parables influence our day to day life.
We begin by lighting a candle to welcome the God that we believe in, into our worship and this informs us that our time of worship has begun.
We follow the Roots and Fruits Collective Worship and Spiritual and Moral development plans, which explore 12 Christian values over a 2 year programme.
The worship is enriched by the use of:
Quotes and questions to encourage deeper thinking about each value

Photographs and posters to root the teaching in the everyday experience of children

Stories, poems and art

Prayers and guided reflections from traditional and contemporary authors

ideas to develop the theme of the worship through the week
The school vision and values are also explored at least once per week, led by a senior leader. Children are timetabled to lead the Collective Worship, based around the vision and values, at least twice per term. Singing Worship and Celebration Worship is also timetabled in once per week.
We also enjoy inviting visitors from St Michael's Church, Family Trust and other members of the Christian community to lead the worship.
We signal the end of the Worship by saying our school prayer, reflecting on the teachings of the day and blowing our the candle.
Our School Prayer -
Dear Jesus,
Bless our school, let peace live here,
Let the rooms be full of happiness,
Let love be all around,
Love of one another,
Love of all people,
and love of life and living.
Let us remember that as many hands build a house,
So many hearts make a school.
Amen.